HOME MAINTENANCE FOR MARCH
We love this March Home Maintenance and Safety Checklist from Jaymie Carrol at Real Estate Spice. March is a great time to take the some steps around your home to prepare for the spring season.
1. CHECK OUTSIDE FAUCETS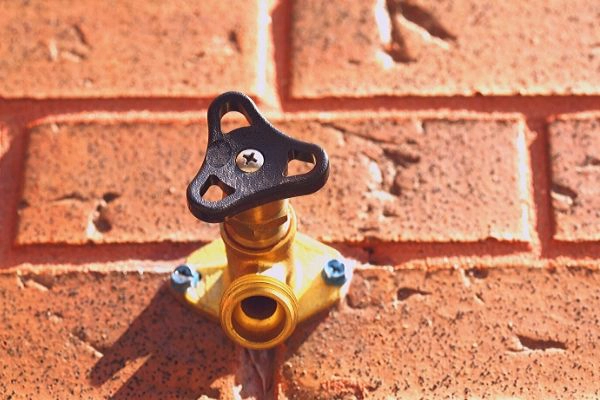 You would think you can notice a water leak immediately, but that's usually not the case.
Damage is often caused from a slow leak which means you won't notice it right away. Inspect your outside faucets to protect your property.
To do this, make sure to turn the water valve back to the "on" position. Look for signs of a leak around the pipe, along your basement ceiling, and along the interior walls of your basement. Also look around the wall beneath the hose bibb on the outside of your home. For more detailed instuctions check out this article.
2. CLEAN YOUR GARAGE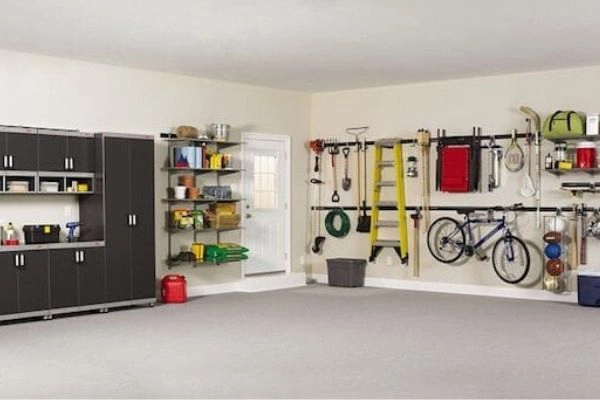 Dirt, sludge, salt and mud from winter tend to get tracked into the garage and trapped in spots.
Items often get stored in the garage during winter. You may have "lost" a few things in the garage during the winter months.
Take a half day, clean your garage and do some organizing. Now is also a good time to clean out the storage shed as well.
Check out this clutter-busting guide before you get started.
3. CHECK EXTERIOR WATER DRAINAGE AREAS
With winter winds, leaves falling and dirt that gets trapped by sludge and ice you should check your rain gutters and down spouts. Water blockage is a leading cause of damage to a home.
Check your ground exterior areas as well. Standing ground water and water backups pose a risk to your foundation and other areas. Make sure that any landscaping or lawn areas lead water away from the foundation and don't give an opportunity for pooling water. Add extenders to the end of your rain spouts to direct the water away from the foundation.
4. CLEAN YOUR SHOWER HEADS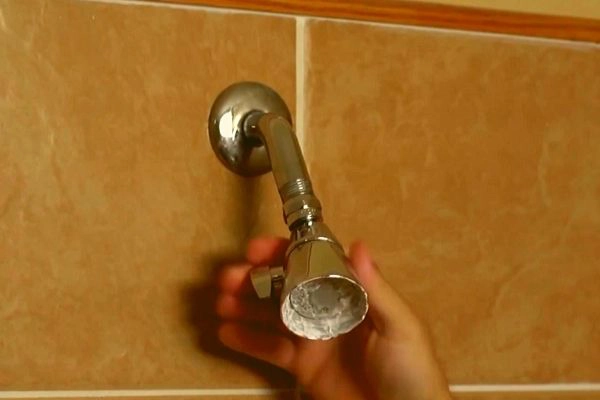 Dangerous bacteria can be lurking in your shower heads. "Showerheads are great places for microbial life to persist in the home."
You may think that bleach is the best option for cleaning the shower head, but really the item you want to use is white vinegar. Check out these tips for how to best clean your shower head.
5. CLEAN YOUR FAN BLADES
Dirt tends to gravitate to fan blades. it's a breeding ground for dust mites too.
It's easy to forget these areas because they're often out of sight, however, not cleaning these regularly can be hazardous to your health.
6. CHECK LAWN & GARDEN EQUIPMENT
While you're cleaning your garage (and storage shed) set aside the lawn and garden equipment. Check to be sure they're ready for use.
Ensure you maintain your lawn and garden equipment with these helpful tips from consumer reports.
7. PREPARE YOUR AIR CONDITIONER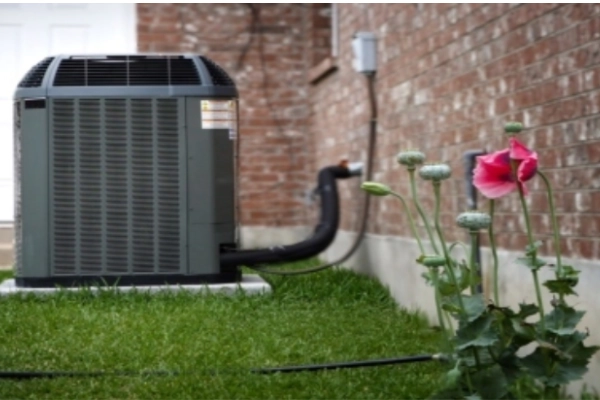 Be ready when warm weather arrives by having your air conditioning unit prepared and ready to keep you nice and cool. Regular maintenance on your AC unit helps with its longevity and your utility bills too.
You can prepare your unit the DIY way or hire a company. If you hire someone plan to spend around $125 – $450.
8. CLEAN YOUR WASHING MACHINE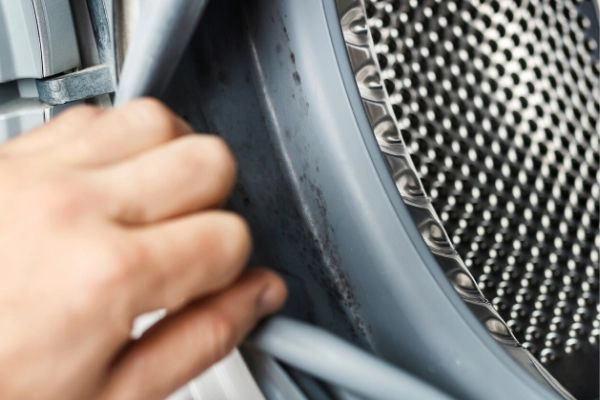 Washing machines can be a breeding ground for bacteria if not cleaned periodically.
Cleaning your washing machine helps remove odors, keeps your machine running smoothly and helps with sanitation.
Check out these step by step instructions for properly cleaning your washer. It is also helpful to keep washing machine cleaner on hand for cleaning the drum of your washing machine on a regular basis.
9. CLEAN BASEBOARDS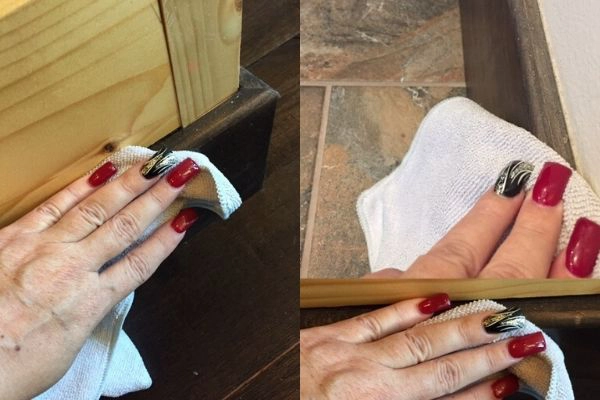 Baseboards are often missed during routine cleaning. Take some time to clean your baseboards.
Soon the windows will be open, fans running and you don't want the dirt and grime from winter's residue flying through your home.
Look for sponges that can make cleaning baseboards a snap or microfiber cloths for sensitive areas that are prone to scratching.
Keeping up with home maintenance on a regular basis adds to the value of your home and makes preparing for selling your home easier. Whether your looking to sell in the next few months or living in your forever home, make sure to show your home some love and care.
Have more questions about any of these helpful tips or how they effect the value of your home? Give Team Longenecker a call at 717-450-7090, we are always available to answer your questions.